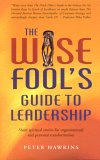 84 classic stories that tell simple truths in a straightforward and highly entertaining way. Each slips into the house of our mind by its engaging good humour, but once inside it can start to rearrange the furniture and knock new windows through the walls - a process that can be releasing and refreshing, but at times disconcerting!
Gurteen Knowledge Community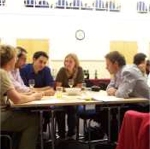 The Gurteen Knowledge Community is a global learning community of over 21,000 people in 160 countries across the world.

The community is for people who are committed to making a difference: people who wish to share and learn from each other and who strive to see the world differently, think differently and act differently.

Membership of the Gurteen Knowledge Community is free.
Knowledge Community