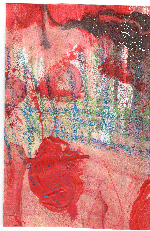 The ability of story to transmit a powerful meaning with intensity has enormous significance for performance in communication, knowledge elicitation, cultural change and cross culture understanding. Organizations such as 3M, Xerox, IBM, NASA, The World Bank, Intel and Microsoft are actively using story techniques to handle complex management issues.

This new section is the beginning of a collection of stories that have a message relating to the interests of this site such as knowledge management and learning. On the other hand you will also find one or two stories that are simply interesting or enjoyable in their own right.



My apologies but there is a temporary problem displaying list information on some of the pages of this site. You may wish to return later.