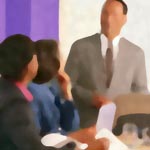 Here is a small selection of job recruitment organizations that relate to the themes of this site - mainly KM.

There are also a vacant job positions posted on this site.

If you are a recruiter, recruitment agency or other organization you can also post post job vacancies on this website. The service is currently free.



Gurteen Knowledge Community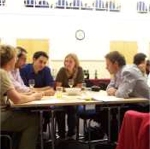 The Gurteen Knowledge Community is a global learning community of over 21,000 people in 160 countries across the world.

The community is for people who are committed to making a difference: people who wish to share and learn from each other and who strive to see the world differently, think differently and act differently.

Membership of the Gurteen Knowledge Community is free.
Knowledge Community